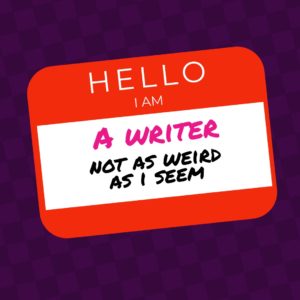 My Debut Novel, Nothing Larger Than These Stars
Nothing Larger Than These Stars is a science-fiction suspense following Faith Feathergrass, a 30-something recluse who learned the hard way the dangers of being between the Company and something it wants. She moved to Iona to leave all that behind, but now it looks like there's something–or somebody–the Company wants on Iona. After 8 years of not trusting anybody, she's got some big decisions to make and everything to lose if she makes the wrong one.
---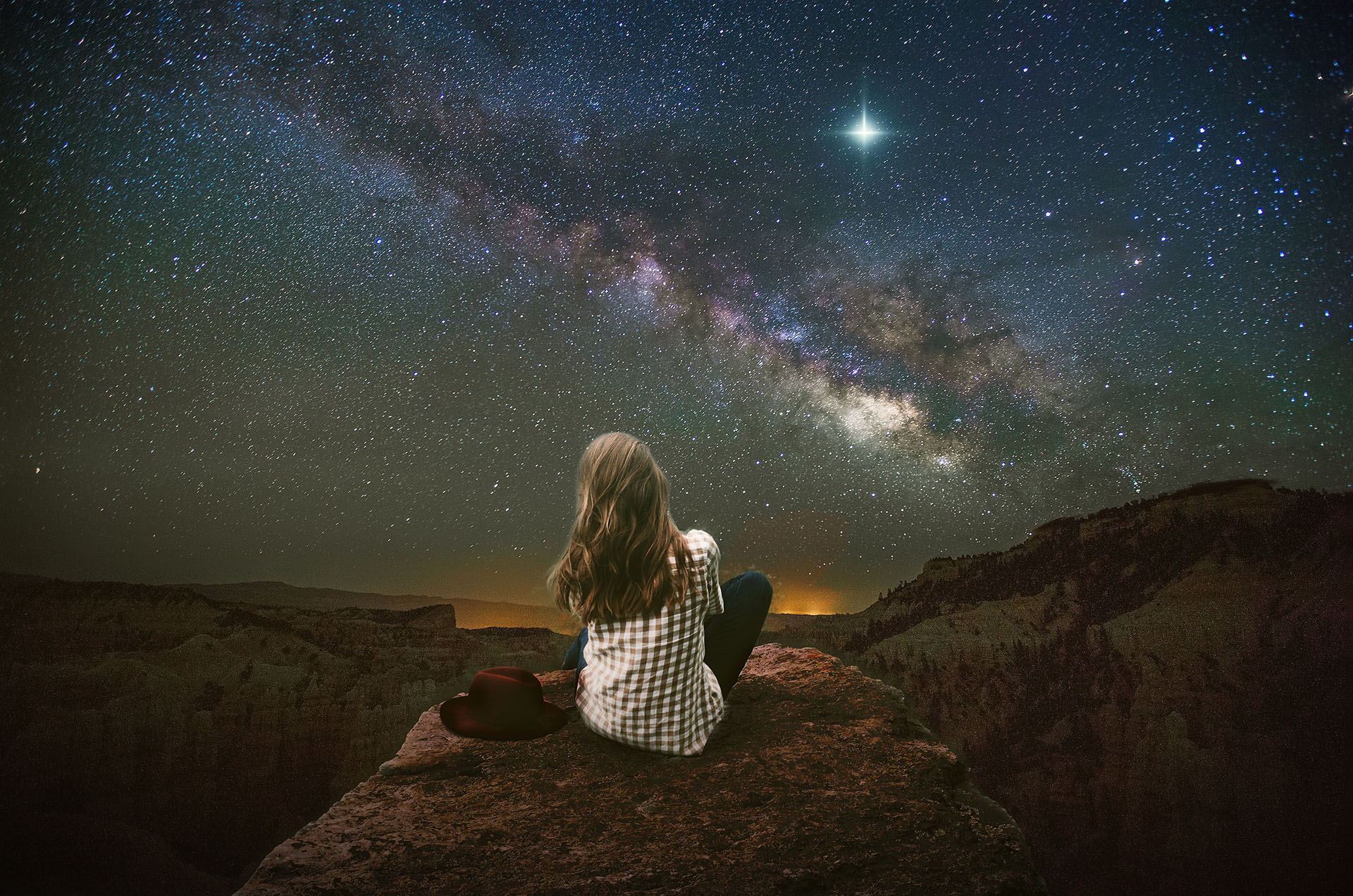 My Social Media
Follow me. But, you know, not if you're a bot.
My Podcast, Read Write Geek
---
Currently reading my novel aloud–it's not yet published so you can't get it anywhere else but on my podcast! New episodes every Thursday!
After the novel is done, the content will shift to be about YOU, the listener, whether you're a reader, a writer, or a geek–or all three. Come for the info, stay for the snark. Find me wherever you grab podcasts, or hit up Podbean using the button below.